Jolly 22 Ribbon Air Force USAF Combat Rescue CSAR Vinyl Window Decal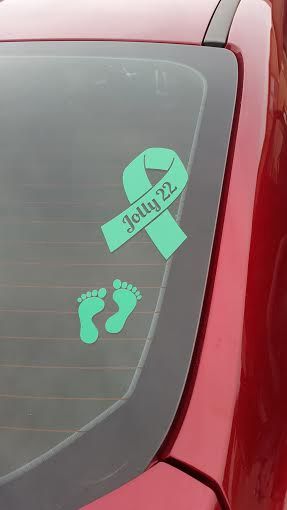 Jolly 22 Ribbon Air Force USAF Combat Rescue CSAR Vinyl Window Decal
For the family members, friends, crew mates, brothers and sisters, of the crew of Jolly 22. 
Jolly 22 Ribbon Air Force USAF Combat Rescue CSAR Vinyl Window Decal. 
These Things We Do That Others May Live.
These are locally cut in Albuquerque, New Mexico and made from durable outdoor vinyl. These decals are 4.25 inches wide and 6.75 inches tall.